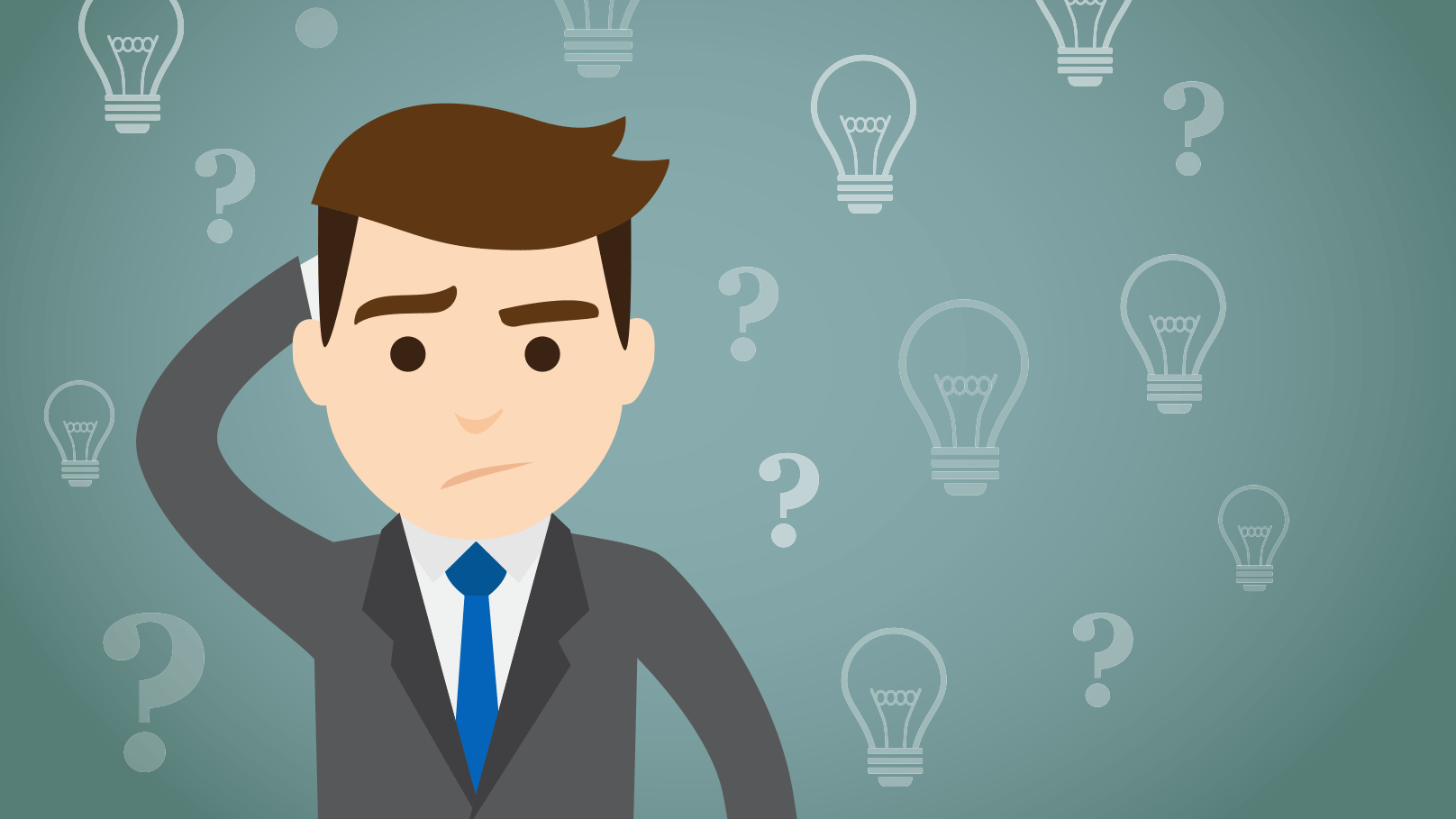 You get what you pay for. It's an idiom as old as time, and while it may be an overused cliché, it's as true today as it has always been. At Mat World we provide commercial and industrial mats for a large range of situations and environments, that suit customers depending upon their budget.
As customers, we generally know what our priorities are before we start researching products on the market. We understand our key requirements and whether we are emphasising:
a quick turnaround; or
a quality product; or
a competitive price; or
great customer service from a knowledgeable supplier.
Usually it's some combination of the above that informs and ultimately influences our purchase decision. In the end we either settle for a cheaper option and accept a compromise in quality and understanding that we'll need to replace the product sooner and that it may not stay 'new' for long, or we invest in superior quality, knowing that the product is built to last and look good for longer.
Think long-term to save money
For commercial and industrial mats purchases, purchasers need to consider the big picture when it comes to costs. Consider the total ancillary costs of more frequently having mat installers on site to install your new mats during operation hours. This may include potential disruptions to visitors to your centre and the need to potentially supervise installers. There is also the cost to your brand for having areas where matting has worn quickly as it didn't have the durability required.
All things considered, the initially cheaper mat option will likely end up costing more in the long run. Thinking long-term and investing in a product of superior quality that doesn't need replacing early in its lifecycle due to wear and tear, will very likely end-up saving you money.
Determining the best solution
Having a knowledgeable, trusted consultant to guide your choices is essential in order to make the best purchase decision for your specific needs and budget. Such a consultant will create trust and commit to determining the best solution for every customer's specific needs, not for their own needs or sales quotas.
At Mat World, we take pride in visiting potential clients in person. Our sales consultants often make all-day trips to regional areas to meet with clients in person. This enables us to discuss and demonstrate the differences between mats of varying quality – something we consider essential in giving customers the honest, full picture of what they are purchasing and what will be the best solution for their needs. We leave mat samples with clients so they can feel the difference between a quality mat and an inferior mat – and we will even mail out samples to clients who request them. They key is that Mat World takes the time to understand the real needs of the client and give honest solutions.
The real Hydrasorb
Mat World is committed to solving the flooring needs of your facility or premises. If you have a commercial matting problem that needs solving, we can help you solve it and ensure that you are getting value for money.
We are the exclusive providers of the Original Hydrasorb, the heaviest duty and most absorbent entrance mat on the market – with 200gms of fibre weight per square metre (or 59 oz per square yard) in this mat. The Original Hydrasorb exudes prestige: this very high fibre weight makes it the market leader in terms of quality and durability, and it has been for many years. When buying an entrance mat, ensure that you are getting the real deal. If it is called Hydrasorb, ensure that you are indeed getting the quality that only the Original Hydrasorb can provide.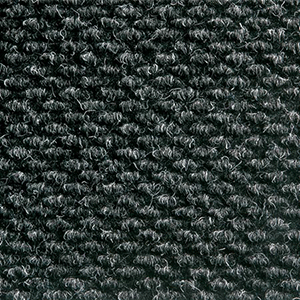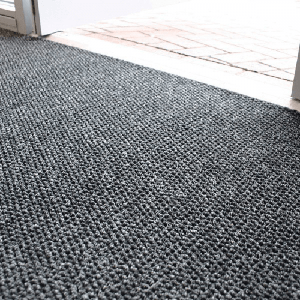 But how can you know what you are buying? How can you be sure that you are getting what you're paying for? Knowing what to look for will help you determine whether you are being sold the Original Hydrasorb or a cheaper alternative with a much lower level of quality.
Here's what to look for when determining if the mat sample you are being shown is indeed the Original Hydrasorb:
Fibre Weight: Mats of lesser quality with the same latex backing will weigh noticeably less than the Original Hydrasorb due to a lower fibre weight count. The extra fibre weight ensures the durability of the mat.
Sturdiness: With cheaper imitations of the Original Hydrasorb the Fibre will feel a lot less sturdy. The Original Hydrasorb (when recess set) has a fully latex back meaning almost the entire product is fibre. This means a high absorbency rate – a key factor when looking for an entrance mat in a recess setting that will actually do it's job.
Mat width: Mat World makes the Original Hydrasorb in the traditional 2 metre width as well as a 4 metre width. The 4 metre width allows us to offer a seamless mat where other mats have to be joined together to accommodate the width beyond 2 metres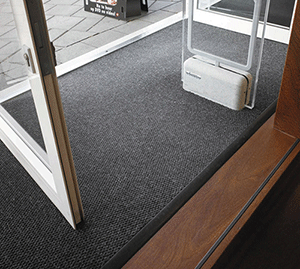 With mats, it's not just what you see when you look at a mat's surface. It's what makes up the mat that tells the full story. Don't be sold on cheaper imitations when you can get the real deal: The Original Hydrasorb, the heaviest duty and most absorbent mat on the market today.
Know what you're buying; get what you're paying for.
Mat World can help. With 40+ years' experience, we are Australia's leading supplier of commercial and industrial mats.
Contact us now to find out how we can help you. We also invite you to spend some time exploring the newly designed Mat World website.