Safety Solutions for all your commercial needs.
Mat World is one of the largest suppliers of commercial entrance, safety and anti-fatigue mats and matting in Australia.
We are the only matting company in Australia that has its own sales offices and fully stocked warehouses with mat experts on the spot, in Sydney, Melbourne, Brisbane, Adelaide and Perth.
Mat World covers any and every possible situation, location or need for floor matting. Whether it may be to enhance the entry to your building, or in a warehouse or a production area for your employee's health, safety and comfort. No area is too small and no size or shape too complicated.
Offering a choice of mat options suited to your situation and budget, with Mat World, all you have to do is contact us and we do the rest for you.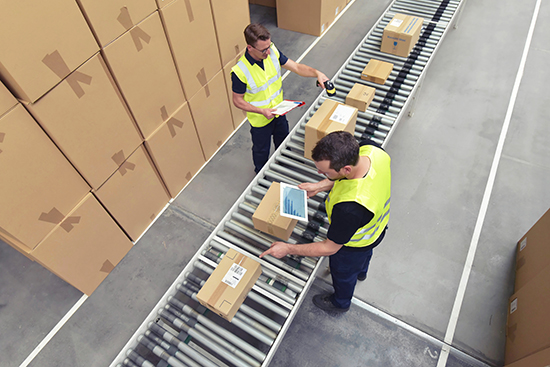 Latest News
DON'T STAND FOR THE PAIN - The benefits of anti-fatigue matting
When it comes to health and safety in the workplace, we often hear about the health problems facing office workers, many of which are caused by sitting for prolonged periods of time. However, there is also a concern for things on the other end of the scale with many industrial, warehouse or...